"Unique approach, universal appeal - combined elements of indie, top 40, classic rock, 80's & 90's make The Significant Others as danceable as they are lovable."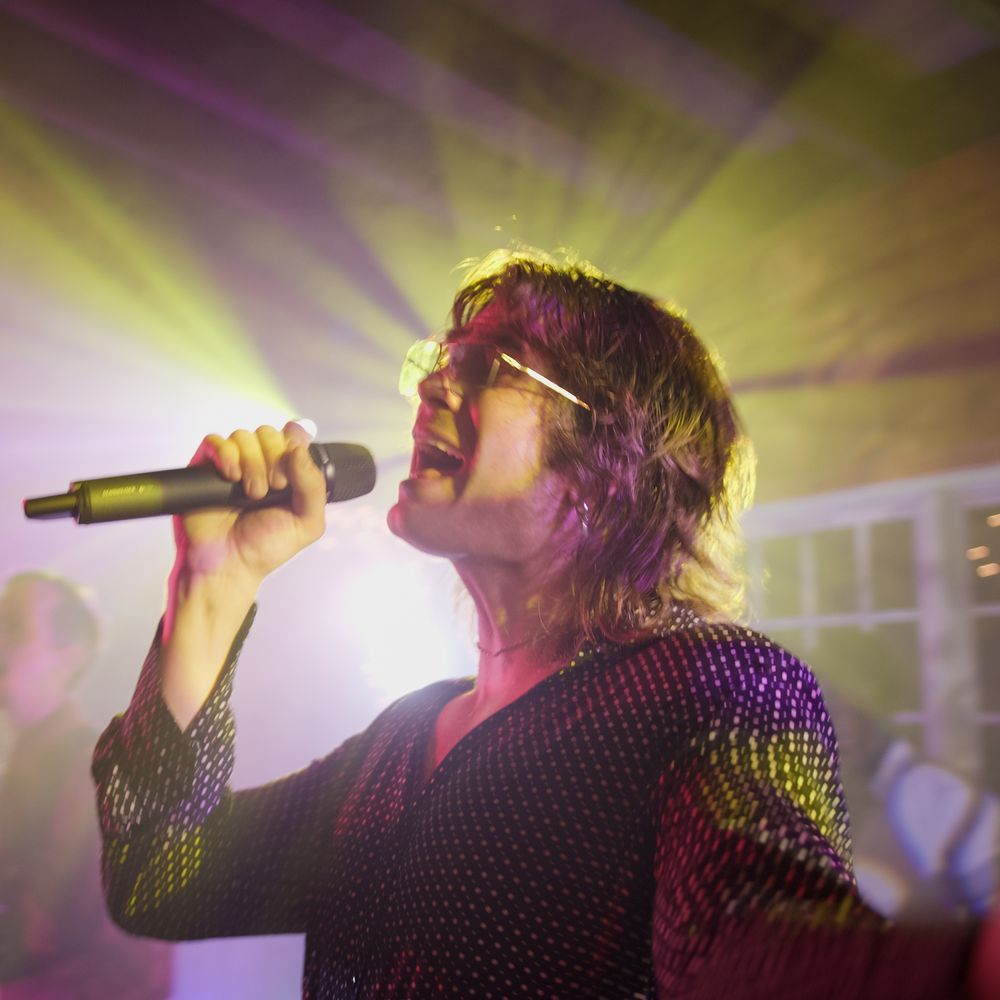 David Miller - lead vocals, dance moves
Best Dressed Band Member Award Winner 2022
David has a buttery voice, impeccable fashion sense, and he used to be good friends with Bjork - no, really.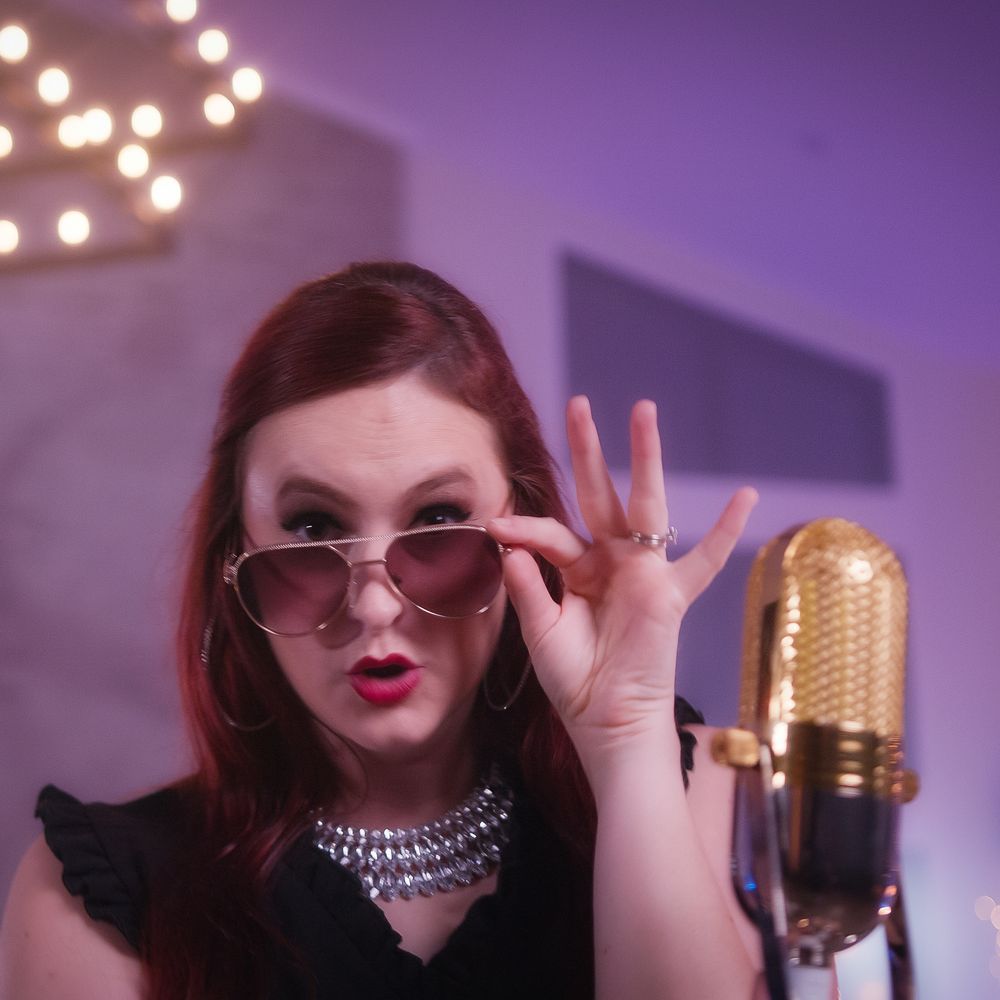 Victoria Myers - lead vocals, keyboards, percussion
Chief Snack Provider
With a degree in Vocal Performance and a minor in Jazz Studies, Victoria knows more than the rest of us.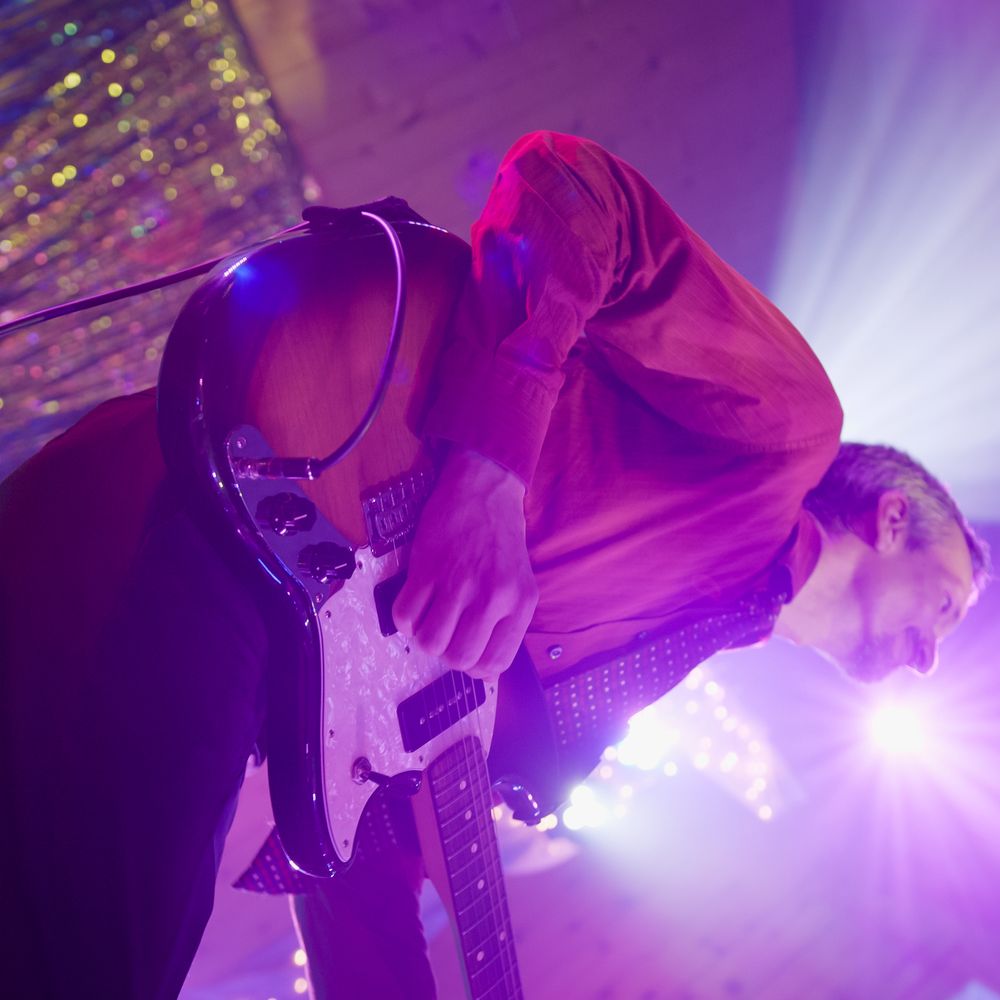 Nate Griffith - lead guitar, b/g vocals
Parallel 5th's Supervisor
Nate is quick with a joke, will light up your smoke, and knows what year that random Dead song is from.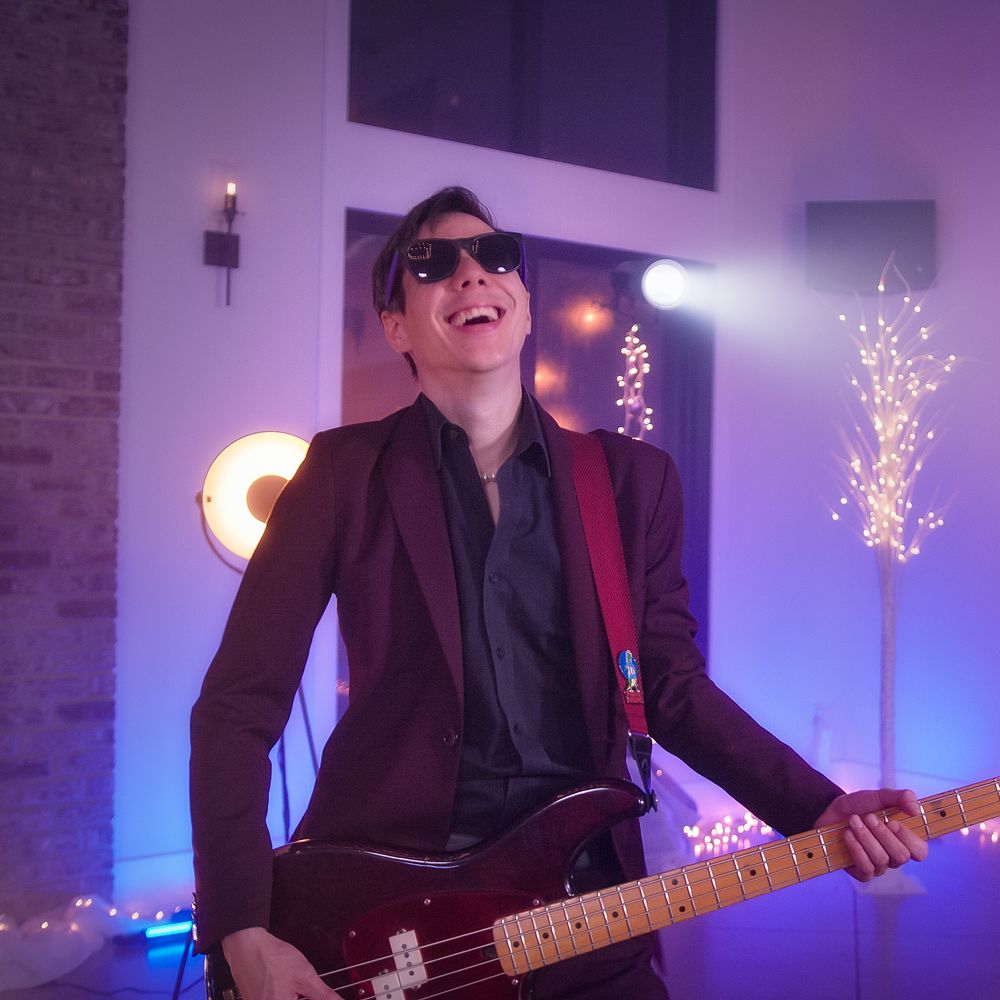 Chris Compton - bass guitar, synth bass, b/g vocals
Captain meticulous
The only thing Chris likes more than attention to detail is a late night sub from Wawa.  Well, maybe his fanny pack too.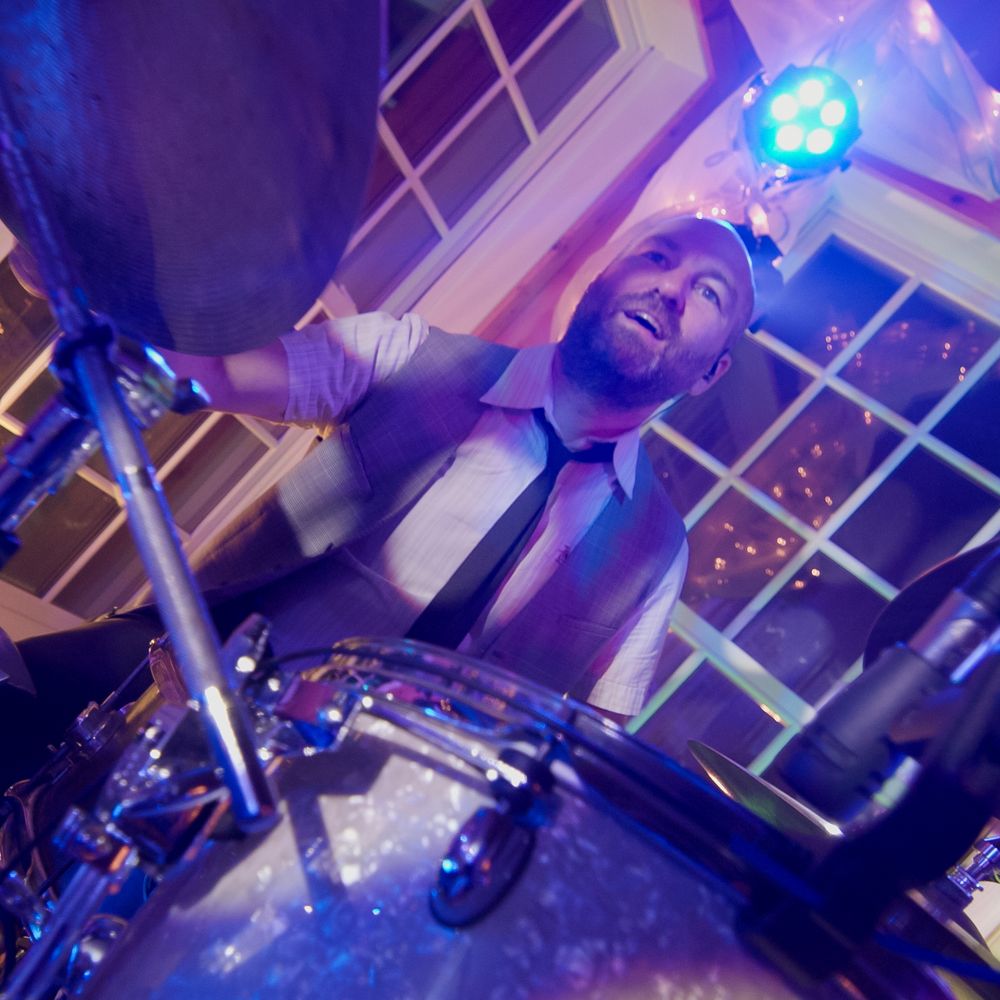 Scott Milstead - drums, parking
TOKEN VEGETARIAN
Scott is a Yankee trying to make his way as a southerner, with mixed results.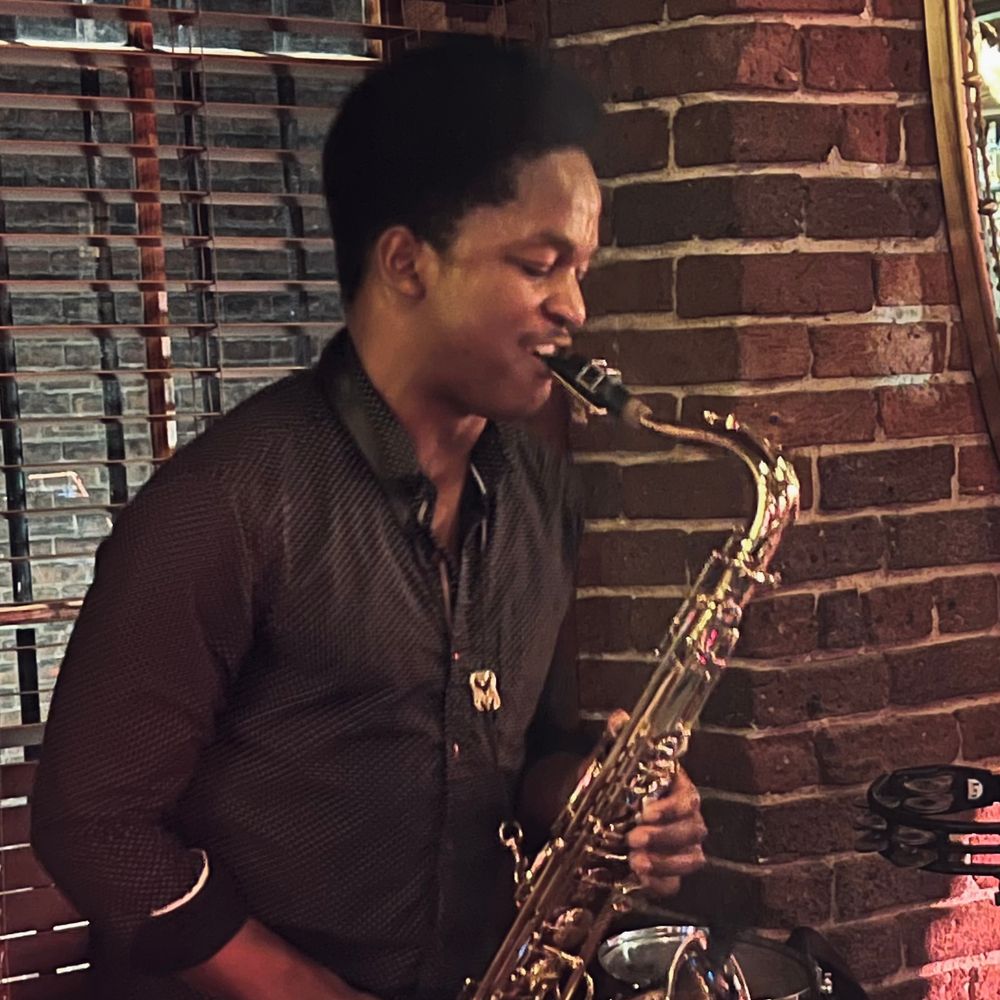 Chet Frierson - sax, synth, percussion
I'm on a boat!
Chet loves all-you-can-eat buffets and sailing, especially when paired together.